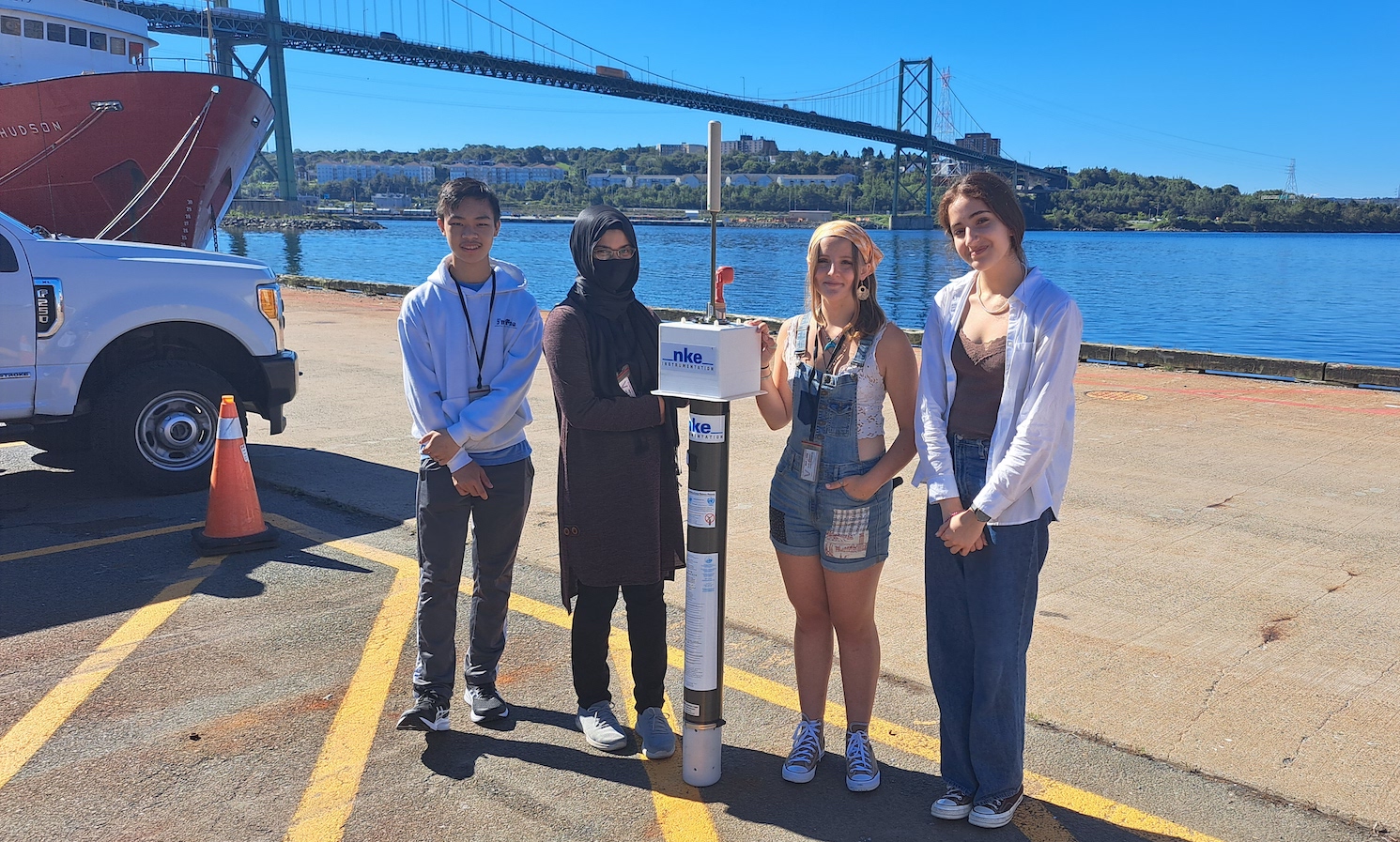 Take a deep dive into Canada's oceans with the Adopt-a-Float program.
Come explore the ocean by tracking the progress of a Biogeochemical-Argo (BGC-Argo) float from the laboratory to ocean. Along the way, you'll connect with scientists, learn about key ocean concepts, and realize what it means to be an oceanographer.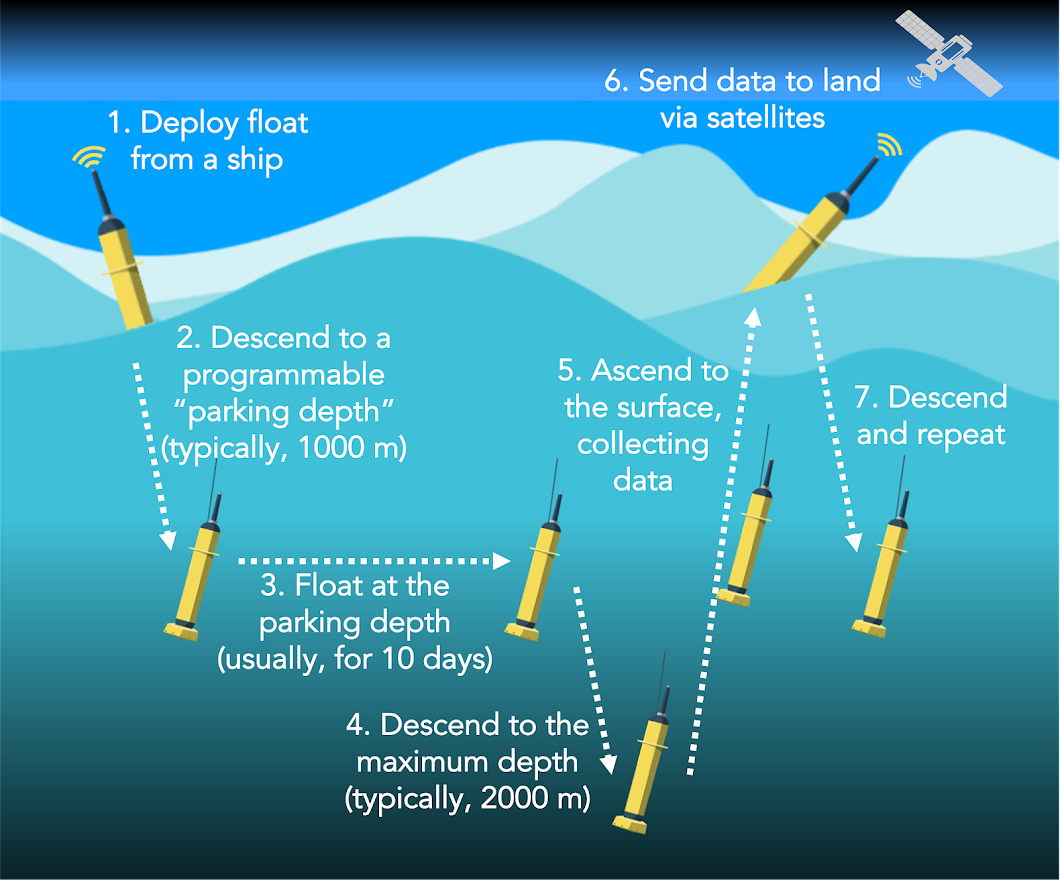 Access lesson plans and other resources.
Students, teachers and curious individuals alike are invited to check out our learning materials and classroom resources. These pre-made lesson plans, slideshows, worksheets and more can be fully-tailored to suit your interest and grade level. Come start your unique ocean adventure now!